Nintendo have come out of the 2022 blocks strong, all they lacked was a mic drop (and Silksong)!
It's been a dry 18 months at the Nintendo well, there is no denying that. So, you would be excused for holding out some hope that there were some bangers on the horizon and ( spoilers), finally that hope has paid off!
Nintendo promised us 40 minutes of content focussing on the first half of 2022, and boy they didn't half deliver. I'm not going to go through all of the announcements, I'll focus mainly on the big hitters.
Fire Emblem Warriors: Three Hopes – 24 June 2022
Fire Emblem: Three Hopes out of the blacks, and the latest in a line of Nintendo IPs being given the Musou treatment. Featuring a host of familiar faces, there looks like a lot to love for the Fire Emblem fans out there.
Mario Strikers: Battle League Football – 10 June 2022
It's finally happened – that football shaped hole on the Nintendo Switch is being filled. Featuring a whole hosts of modes, including online club mode as well as offline 8 player multiplayer and a plethora of character customisation options, Mario Strikers: Battle League Football will usher in a summer of "football" when it lands in June.
Splatoon 3 – Summer 2022
Not an announcement as such, but a closer look at the evolution of the Salmon Run mode from Splatoon 2, with the revolutionary title Salmon Run: Next Wave. This look like an excellent PvE experience, and definitely whets the appetite for that elusive release date. I would imagine a dedicated Splatoon Direct isn't too far off.
Chrono Cross: The Radical Dreamers Edition 4 April 2022
A remake of this classic has been long rumoured, but tonight this was finally confirmed and a matter of weeks away. Chrono Cross, which was never before released in Europe, returns as a remaster in Chrono Cross: The Radical Dreamers Edition Follow the story of Serge, who stumbles into another world and learns of the connection between his existence and the future of his planet. A classic time-bending tale of adventure and friendship, featuring one of the largest and most diverse casts of playable characters of any RPG.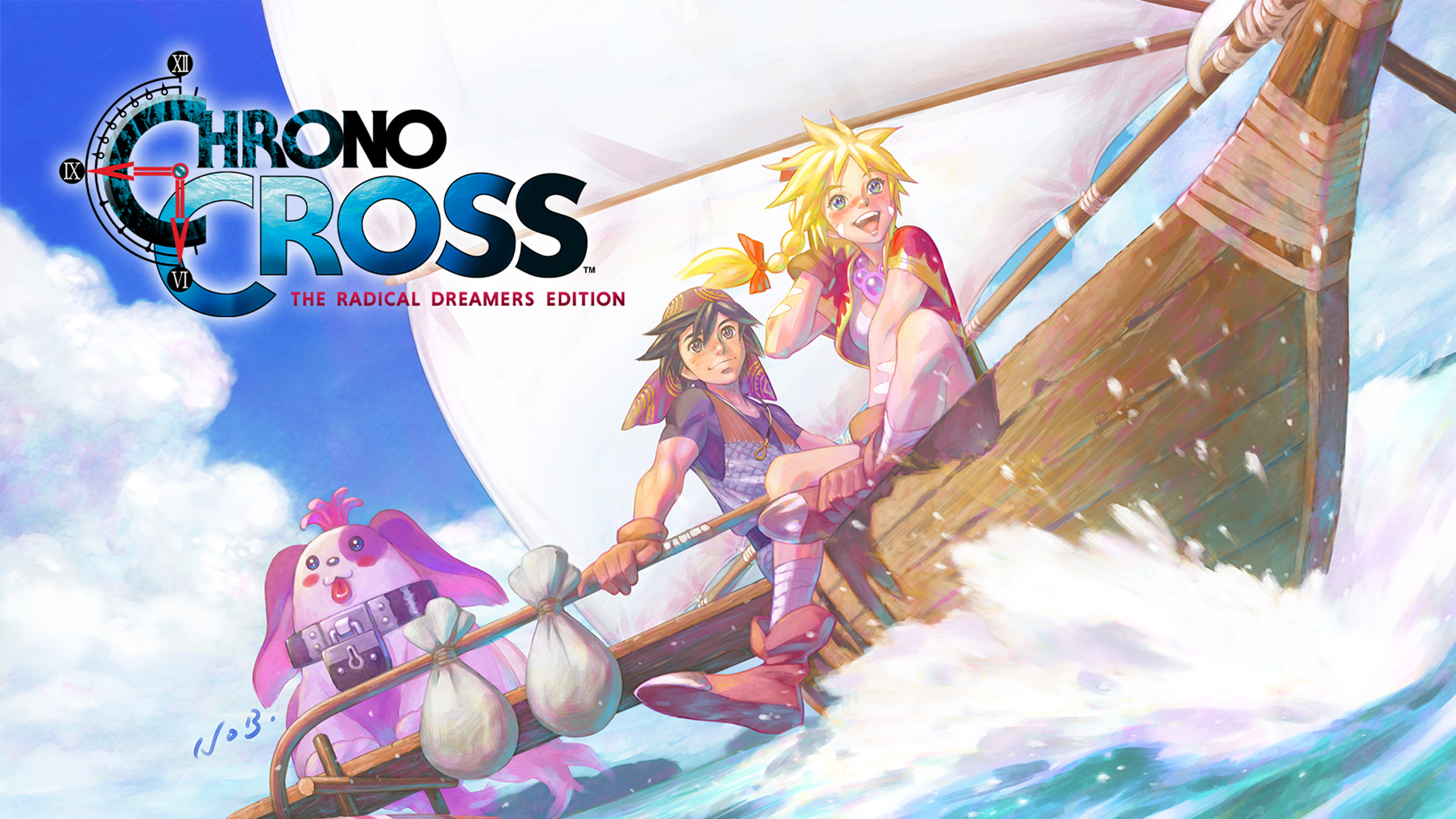 Kirby and the Forgotten Land – 25 March 2022
This was probably the game we knew the most about going in, but we know a whole lot more now. I mean why would you not want to inhale a car? The latest trailer here showcases the numerous abilities that Kirby can obtain through inhalation of foreign objects from cars right up to vending machines. This is very much like Mario's Cappy but via sucking. Check out the trailer below, seeing really is believing.
Portal Companion Collection – TBC 2022
This was arguably one of the biggest surprises of the night for me. Two of the best games ever made coming in one tiny package to Nintendo Switch this year. Containing both Portal 1 and 2 and sporting single player and both online and local multiplayer modes this is a must have for the puzzle lovers out there.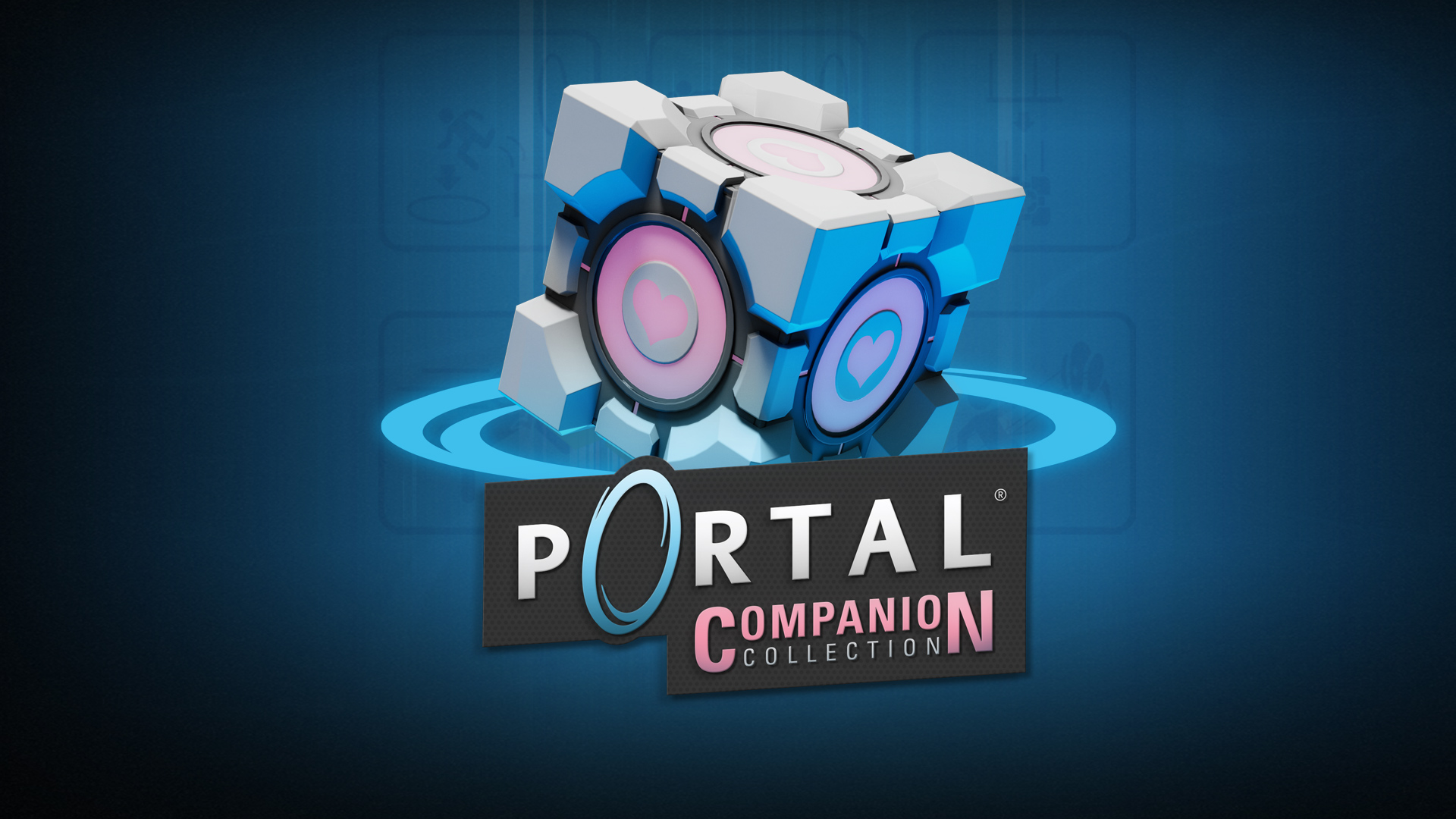 Nintendo Switch Sports – 29 April 2022
Switch Sports is here, and it looks incredible! Featuring Tennis, Bowling, Chambara (we'll call that Star Wars), Football, Badminton and Volleyball at launch, with golf to be added in the autumn this looks to have everything that you could have hoped for. It even has a bowling battle royale mode! With an online playtest happening next weekend (19-20 February) – keep an eye out for come Cross Player stream. Check out the trailer and try not to smile, I dare you!
Earthbound + Earthbound Beginnings – Out Now
Hailed by some as one of the best games ever made Earthbound finally hits the SNES collection today, with its predecessor Earthbound beginnings hitting the NES online collection. It was stated shortly after the show so should be there now if you are reading this, go play them!
Marion Kart 8 Deluxe Booster Course Pass – Paid DLC – First Wave 18 March 2022
Finally, we have some new MK8D content, and not just a little – a LOT! 48 circuits from the Nintendo archives are being remastered and released as part of the Booster Course Pass. Releasing in batches of 8 until 2023, the first 8 will land in just a few weeks time. And even better, the paid DLC is included as part of the NSO+ Expansion Pack.
Xneoblade Chronicles 3 – September 2022
Finally, a new entry in the much loved and acclaimed Xenoblade series and one that certainly looks like it has been worth the wait. It was claimed this will "tie together the futures of the worlds depicted in Xenoblade Chronicles and Xenoblade Chronicles 2" , we don't yet know how, but what we do know is it looks stunning – see for yourself below.
Those were the headlines…
So, just a few announcements, eh? There were plenty more…
No Man's Sky (Summer 2022) – a bit of a surprise here, a nice little trailer shown and no mention of a cloud mode so hopefully this is a full release, look forward to seeing more details.
Advance Wars 1+2 (8 April 2022) – felt like this one got a bit lost, announced that the characters are fully voiced and it looked nice.
Metroid Dread Update (1st Update Out Now) – another surprise with this one adding two new difficulty levels at opposite ends of the spectrum – Dread mode which has one hit kills and Rookie Mode which features increased recovery. There was also a further update announced for April bringing in boss rush mode which looked pretty intense.
Disney Speed Storm (Summer 2022) – it looks like kart racers are becoming the new NFT, everyone wants a piece! Disney are now throwing theirhat in the ring featuring all Disney and Pixar characters and it looks… well, Disney. Plenty of fun for the kids I would imagine, and probably look a bit better than Chocobo GP.
Live A Live (22 July 2022) – releasing for the first time outside of Japan, this classic time-hopping JRPG has been fully remade in the HD-2D style similar to the style of both Octopath Traveller and Triangle Stragey. Originally released in 1994 its certainly taken its time to make it to the west.
And finally….
You'd be forgiven for thinking that was everything but there was more: Front Mission 1st (Summer 2022), The Force Unleashed (20 April 2022), Assassin's Creed Ezio Collection (17 February 2022), SD Gundam Battle Alliance (2022), MLB The Show 22 (5 April 2022), Kingdom Hearts Cloud versions (Out Now), Klonoa Phantasy Reverie Series (8 July 2022), Taiko no Tatsujin Rhythm Festival (2022), Triangle Strategy (4 March 2022), Cuphead Delicious Last Course (30 June 2022), Zombie Army 4 (26 April 2022), GetsuFumaDen: Undying Moon – (9 February 2022), Demon Slayer – Kimetsu no Yaiba – The Hinokami Chronicles (10 June 2022), LEGO Brawls (June 2022) and Two Point Campus (17 May 2022). And done, phew! Was that enough for you?
There were some notable absences as always – no new 3D Mario game, no Zelda remakes or BoTW 2 news, and no Metroid Prime remakes or 4 news However, given the strength of the showing we weren't left yearning for those but more hopeful that we may see a few of them in the second half of the year.
As for Hollow Knight Silksong which was heavily rumoured to arrive in February, it remains elusive. One of these days it will finally arrive, hopefully!
I think we can all agree that this Direct was packed, and probably the best one in years. G those dabbers at the ready as I think we could be seeing plenty of green circles on those release cards that will be doing the rounds in the coming days.
Keep an eye on our Spotify and YouTube feeds for live reactions from tonight's stream or come and over to our Discord and get involved in the conversation. And please let us know your thoughts in the comments below.