There were tears, tantrums, and best of all spreadsheets, but it's finally here – the combined TCP Top Ten Games of All Time!! Across our five individual lists, there were a total of 37 games – don't say we're not diverse! Without further ado, the ultimate list!
10 – FINAL FANTASY IX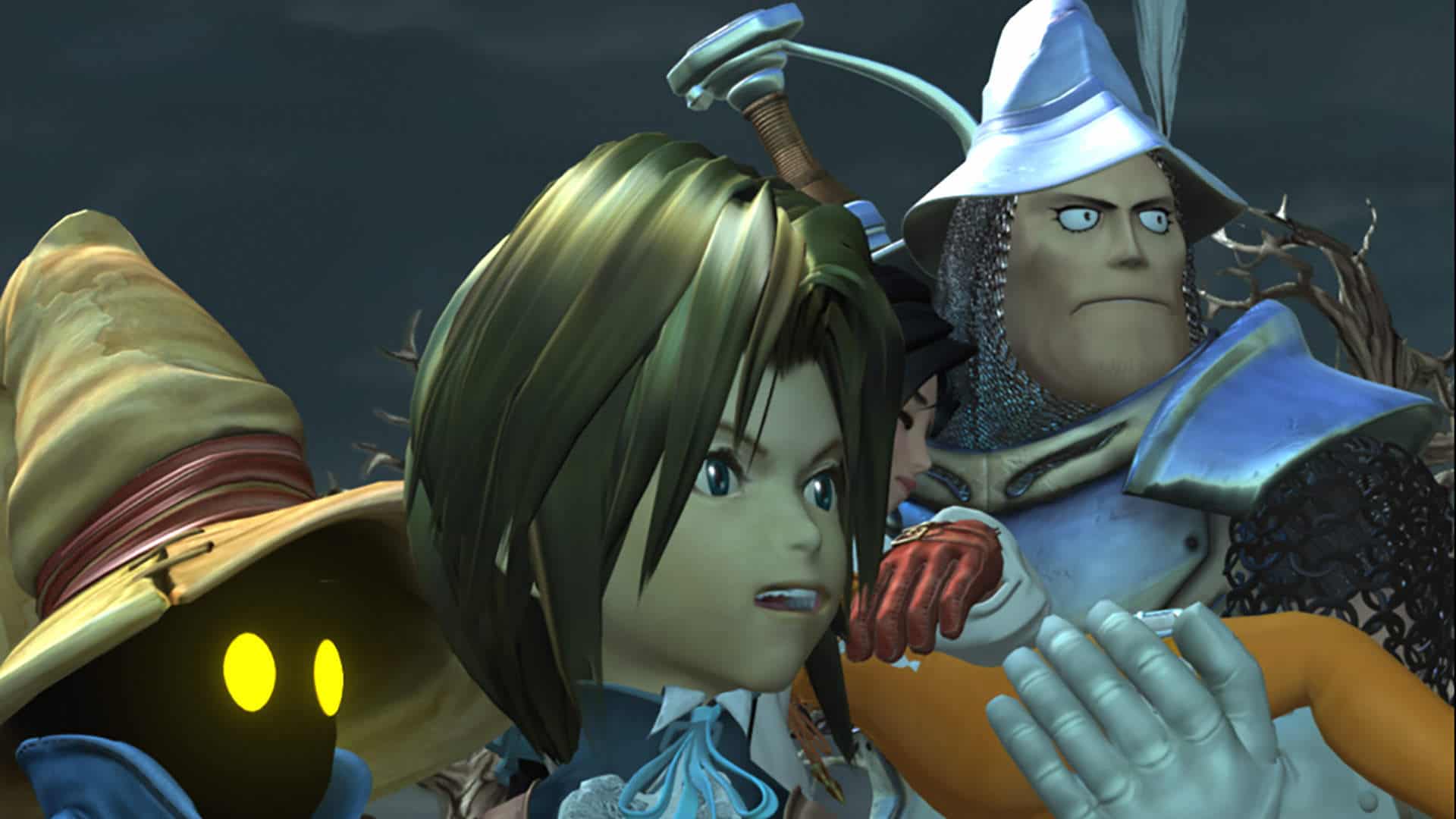 The most fiercely contested place on the list, Final Fantasy IX pipped the rest to the post due to Dan's great love of the game. After a turn based Triumph over the likes of Dragon Quest XI and Yakuza, this stand proudly as the first game on our list.
9 – Ori and the Will of the Wisps
After a stellar effort by Alex (he was willing to die on his sword for this one), Ori and the Will of the Wisps snatched number 9. This gorgeous metroidvania puts any Metroid game to shame, and there was simply no way that this was not making the list!
8 – God of War
A pick of both Ben and Dan, Kratos and Atreus stand tall at number 8, maybe slightly surprising they aren't a bit higher. The 2018 reboot holds a special place within many of our hearts and is wholly deserving of inclusion on the list.
7 – Super Mario World
The biggest struggle here was which 2D Mario game was going to make the list. A bit of a split between Super Mario Bros. 3 and Super Mario World between but ultimately World pipped 3 to the post, with both probably being equally worthy of a place on the list.
6 – Tetris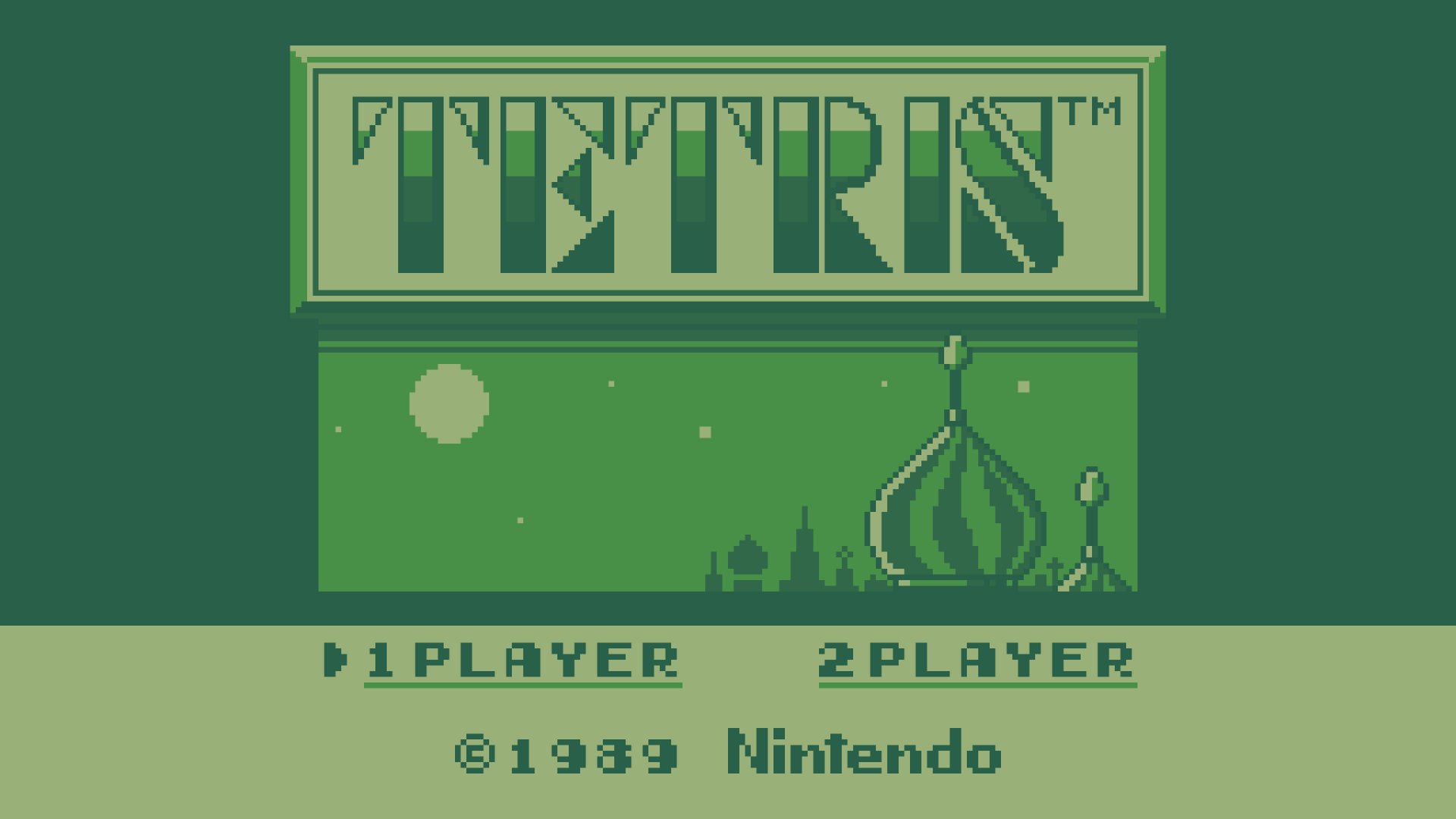 Is there anything more timeless? Tetris was a game that was always going to be on this list (well as far as Alex and Ben were concerned). With numerous iterations over the years, the original versions still hold their own and will continue to do so for years to come I suspect. You're humming the theme tune, aren't you?
5 – Hollow Knight
A favourite of Lewis and Mark, there was no chance in hell that Hollow Knight wasn't appearing on this list. One of the best indie games ever made, it is cherished by The Cross Players community due to its gorgeous artsyle, wonderous soundtrack and brutal difficulty. Maybe Silksong will make the list too, if it exists?
4 – The Legend of Zelda: Ocarina of Time
The first Zelda on our list, and in many people's opinion (just not ours) the best one. The N64 classic lives on and will forever be a treasure of us and Zelda fans alike.
3 – Portal 2
Topping both Mark and Alex's list, Portal 2 is massively deserving of its top 3 berth. A modern classic, the game did so much right – the puzzles, the characters, the stories, the mechanics. And for a game that is now over a decade old, it holds up to today's standards.
2 – Elden Ring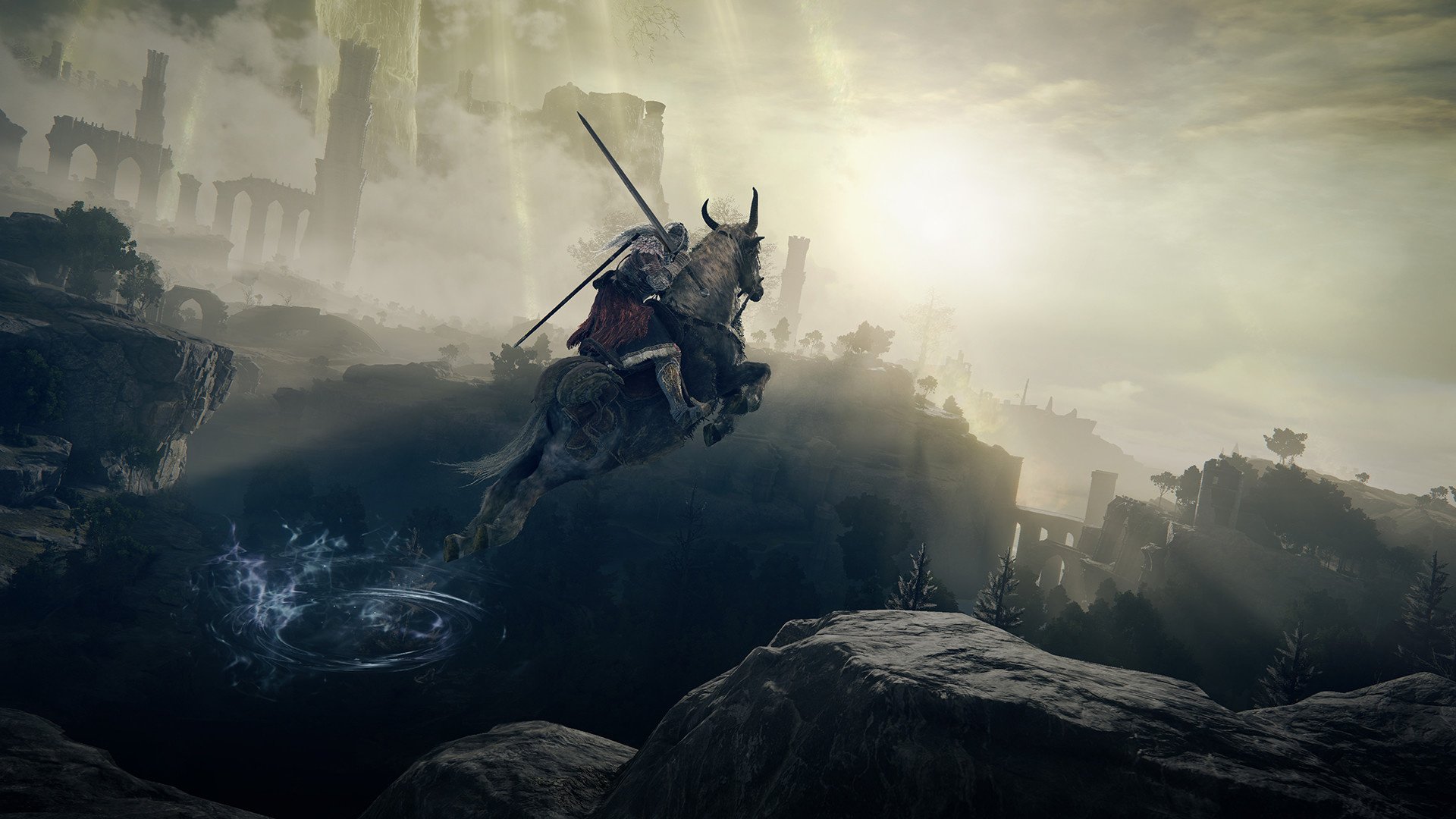 One of the more contentious ones on the list with it being so recent, but a game that brought us all together. When we set off on our adventure it was all about who would fall off first, but it just didn't happen! Elden Ring will likely be GOTY for 2022, but it is also a game that we will have great memories of in years to come.
1 – The Legend of Zelda: Breath of the Wild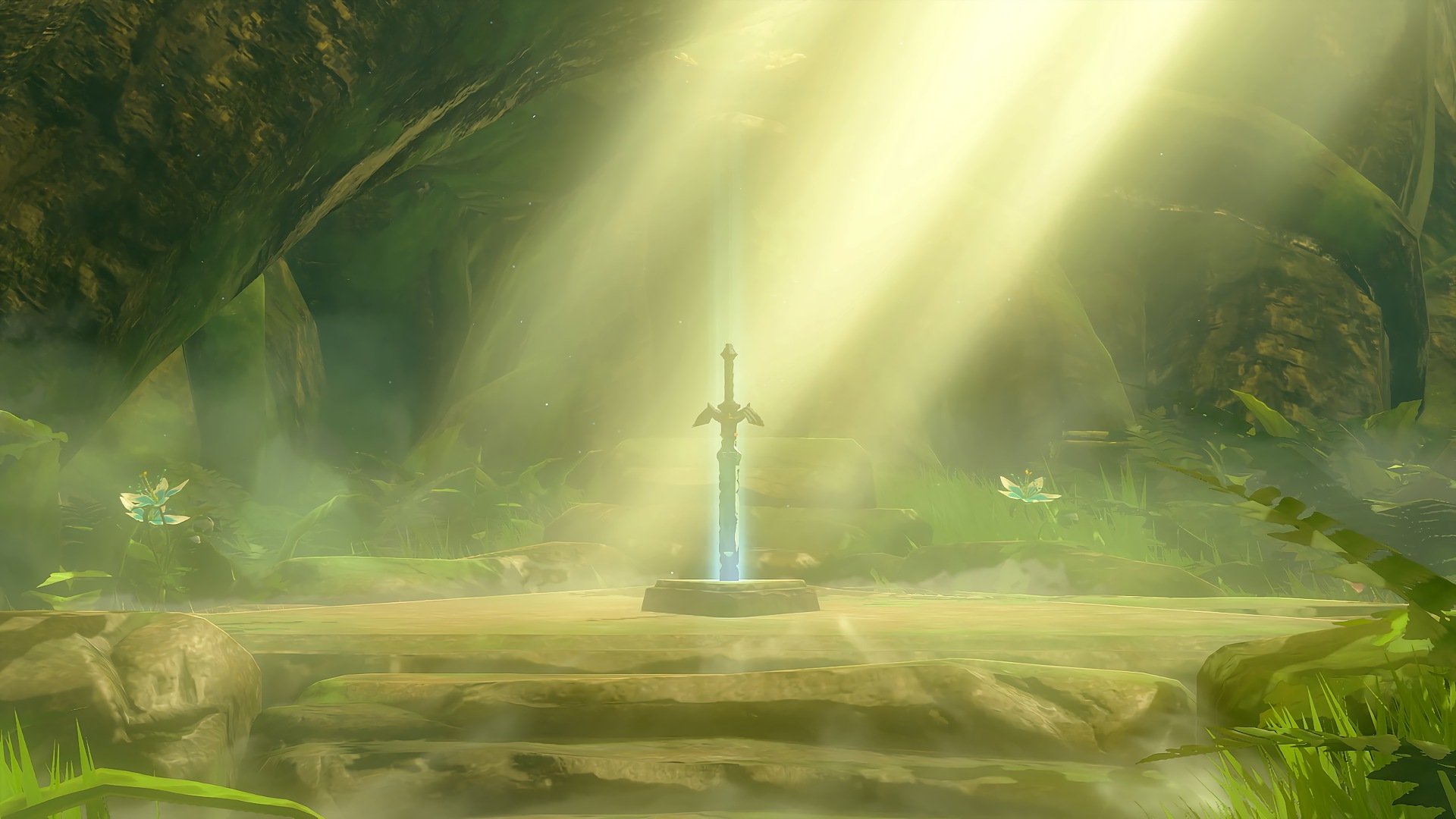 The only game to appear on all five of our lists, without doubt The Legend of Zelda: Breath of The Wild is The Cross Players (current) Greatest Game of All Time!
A title that defined a generation, and has taken a generation for anything else to get close to, is genuinely loved by the whole team. It brought many of us back to gaming and will forever have a place in our hearts and minds.
There we have it, a definitive top ten! I'm pretty sure it will be one many don't agree with, but one we believe represents The Cross Players. Let us know your thoughts below – are you happy? What would you change?